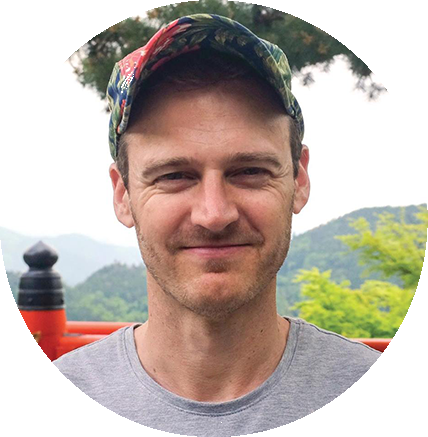 I'm a graphic designer living in Australia and Japan with my wife and son. I look after the creative for Snapfish Australia and New Zealand and a handful of other Australian businesses. I also run an online shop selling design assets.
I started work as a designer in 1997 at an ad agency on Abercrombie Street in Sydney. In 2005 I enrolled in AWARD School, where I learnt to write ideas for advertising. I graduated as a top performer and went on to work as an art director.
In 2007 I returned to design, working on Jones Bay Wharf in one of Sydney's leading UX studios. After two years I began working freelance for Clemenger BBDO, Singleton Ogilvy and Mather, Massive, Razorfish, and Bauer Media, before moving to Japan in 2010 to work remotely.
In 2014 I launched a font called Comic Neue, which was an instant internet sensation.
I'm a photography and outdoor enthusiast, and post my adventures to Instagram. If you'd like to get in touch tweet me @craigrozynski