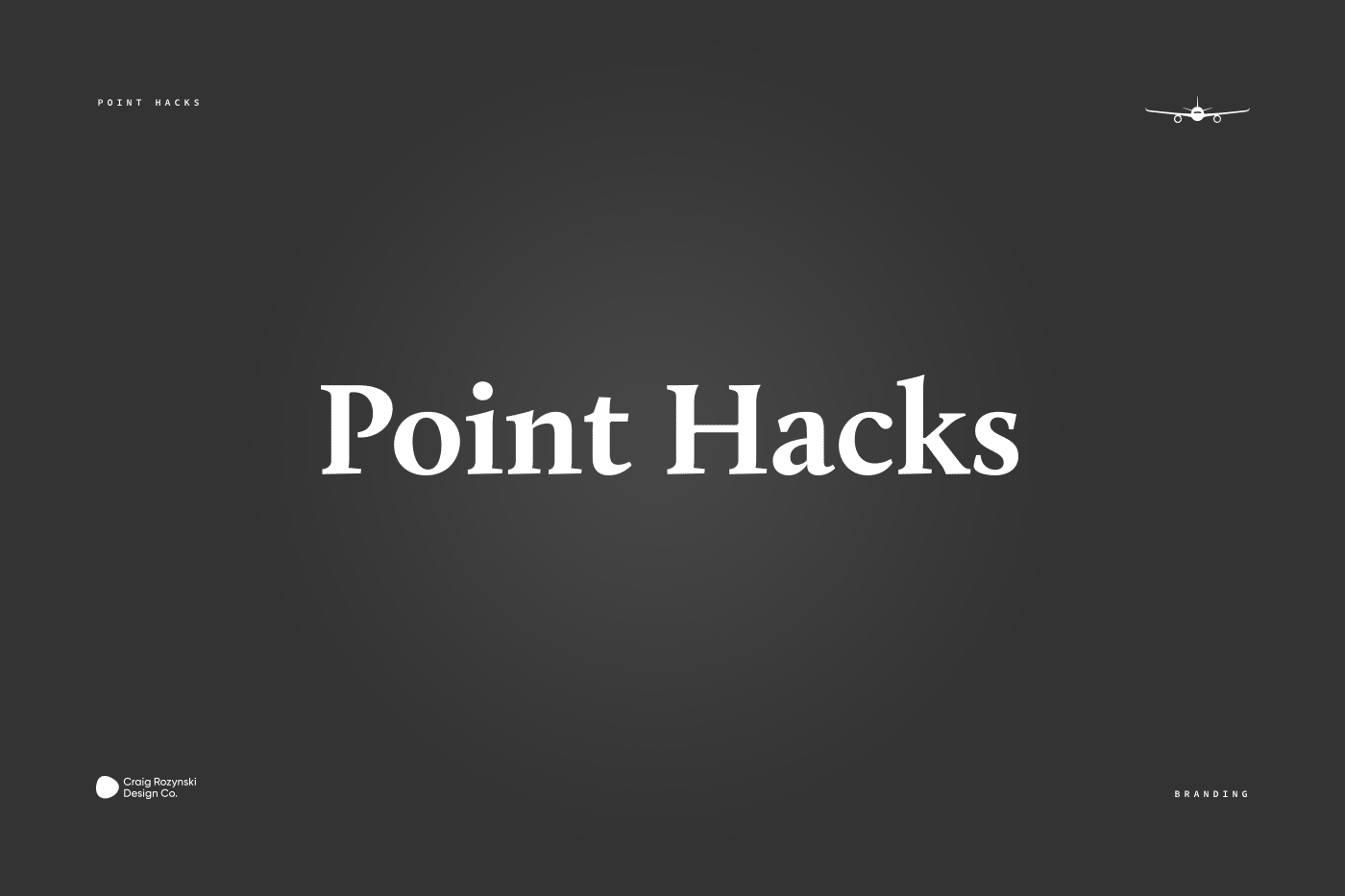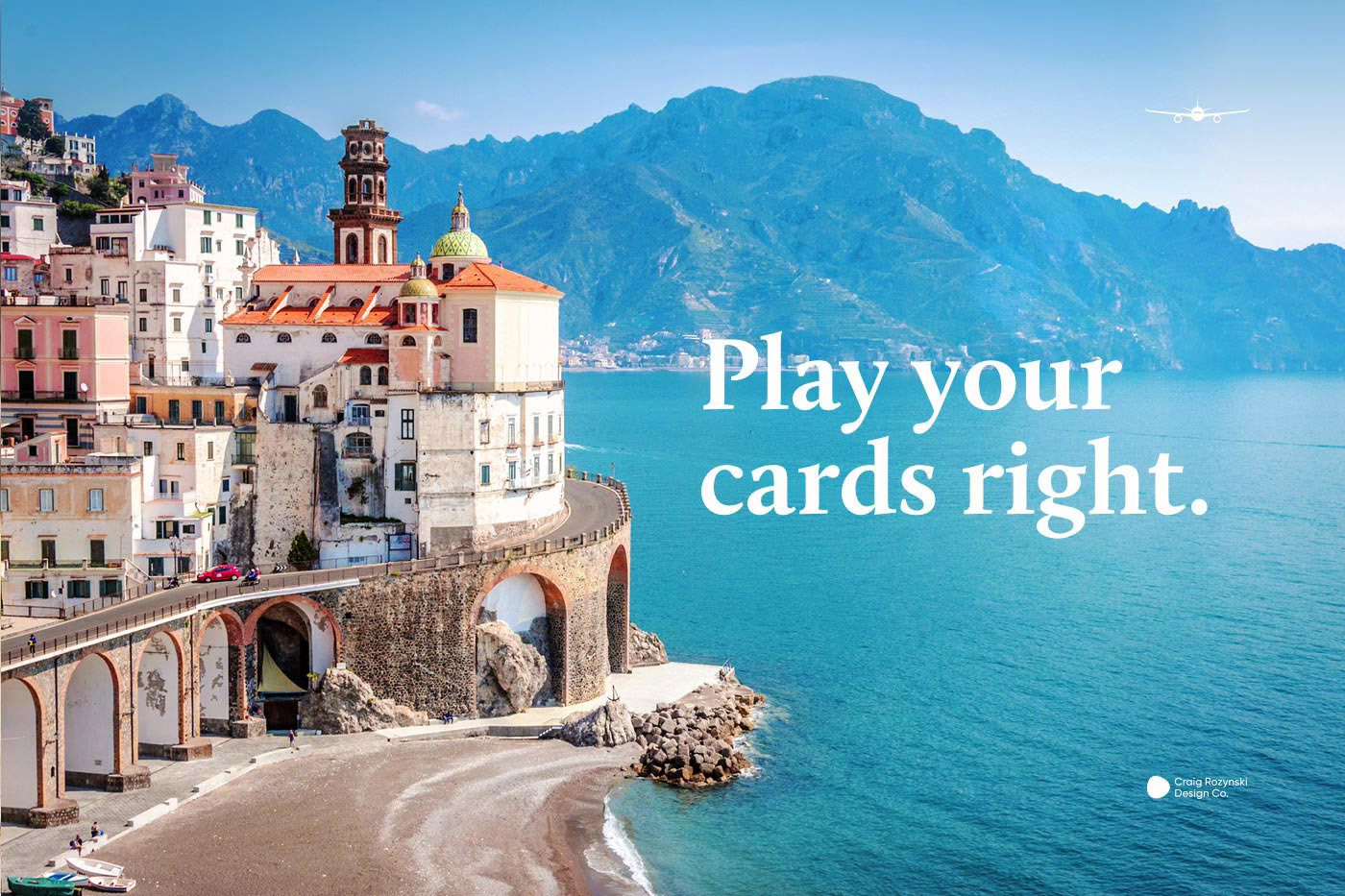 Australians are in a unique position in that almost any expense can earn them frequent flyer points, from a litre of milk to rental payments. Point Hacks removes the complexity of putting the systems in place so everyday spending converts to extraordinary travel benefits.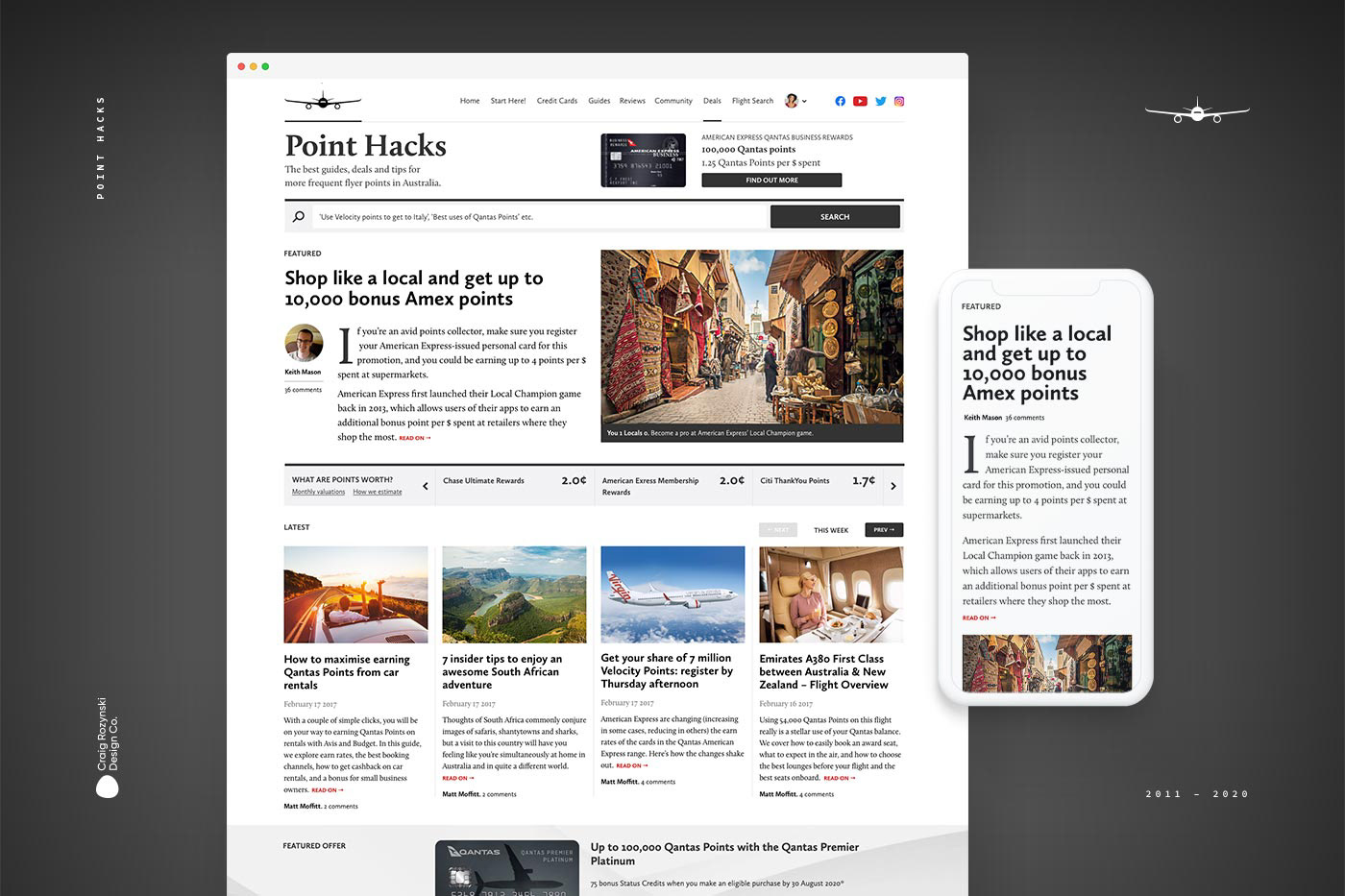 A global editorial team provides news, credit card offers, and seat and hotel reviews. Point Hacks Principles, a step-by-step guide, walks you through the process of getting set up to move to the front of the plane.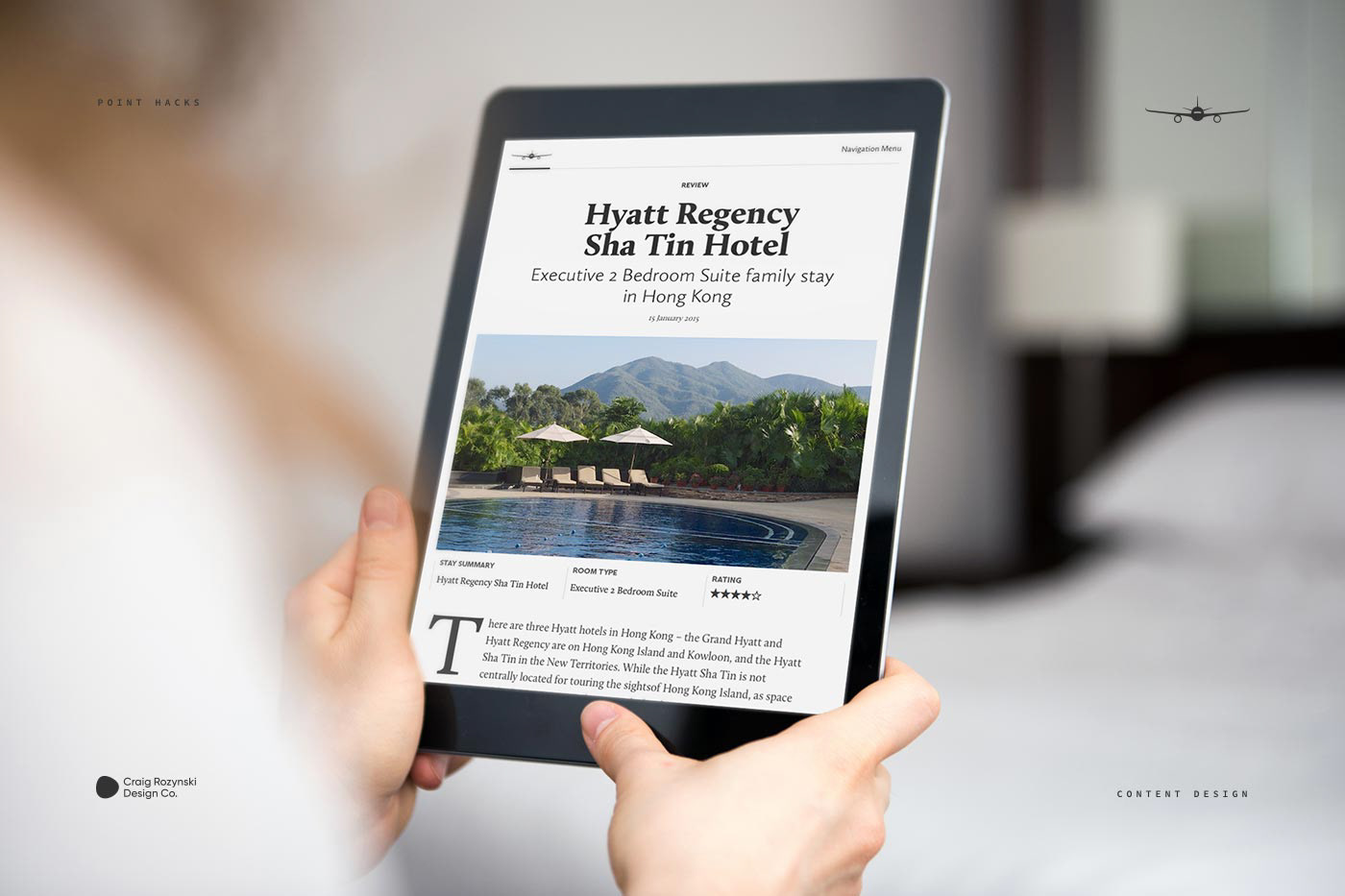 Points of View on iTunes Podcasts offers a weekly deep dive into Australian point collectors' backgrounds, stories, redemptions and best hacks.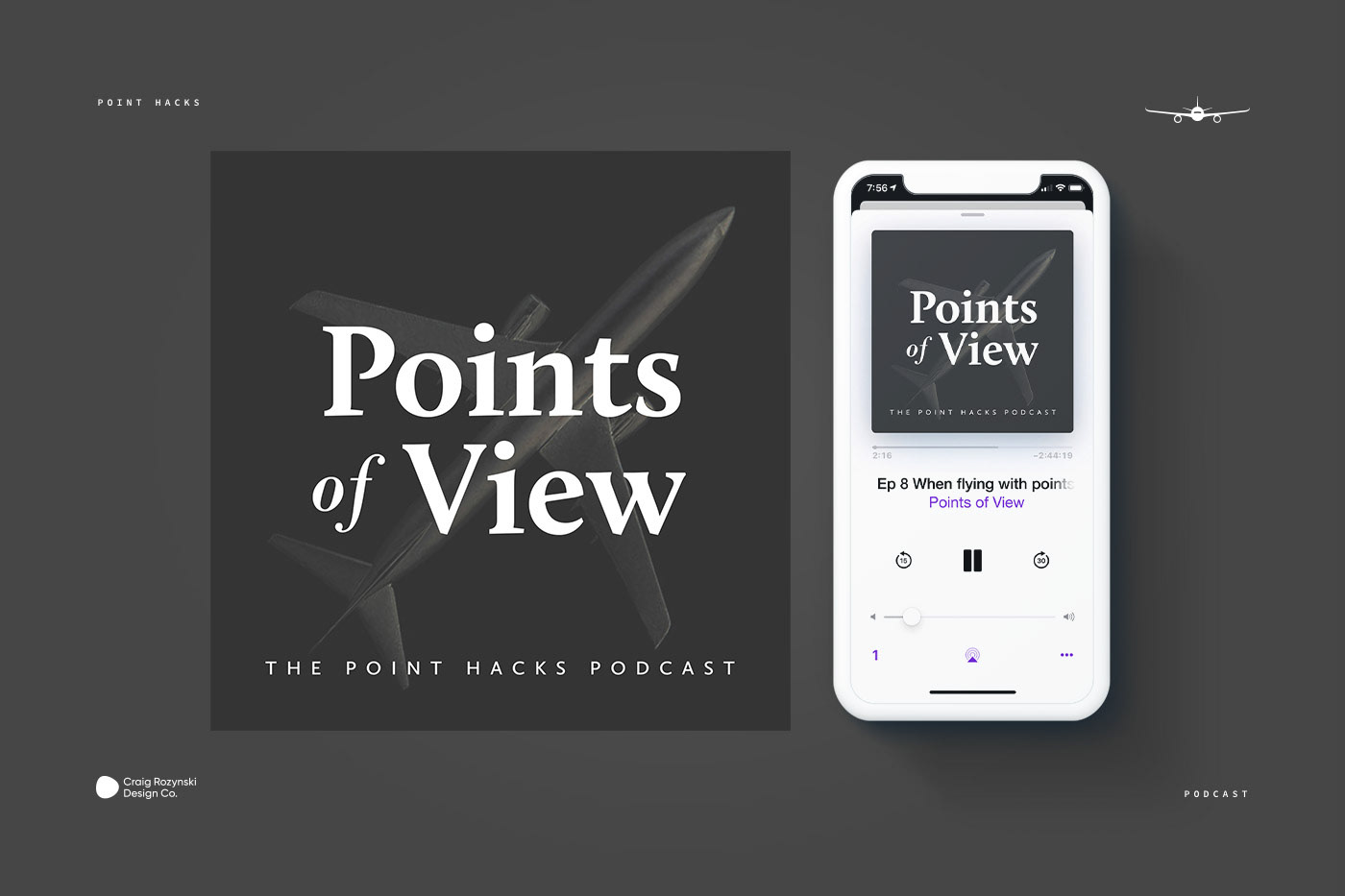 Plane livery and packaging was designed for a limited edition cast iron replica 787.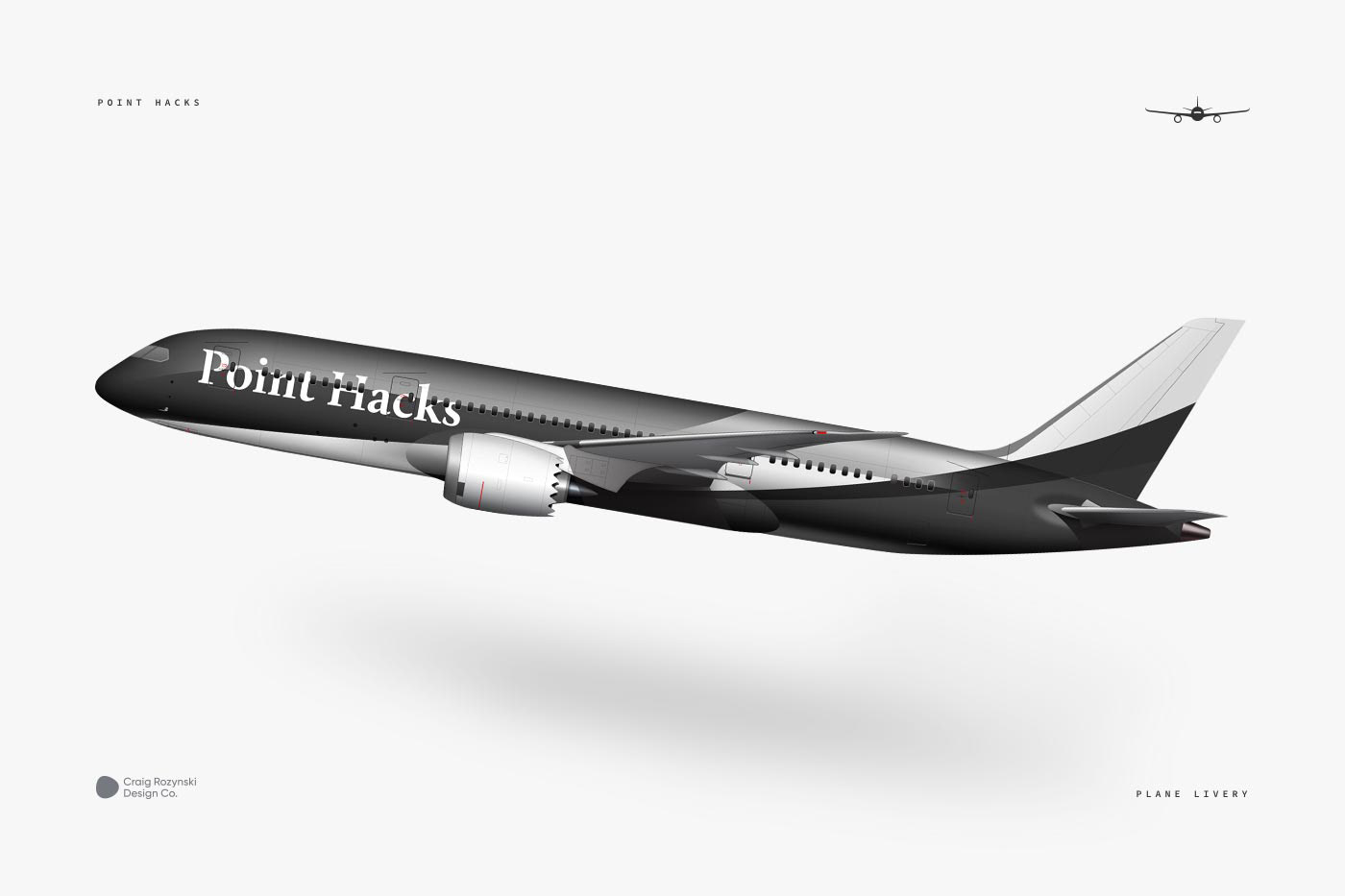 Point Hack's loyal customer base makes it a popular advertising platform for credit card providers. The editorial team weighs the benefits of each card on the site for readers.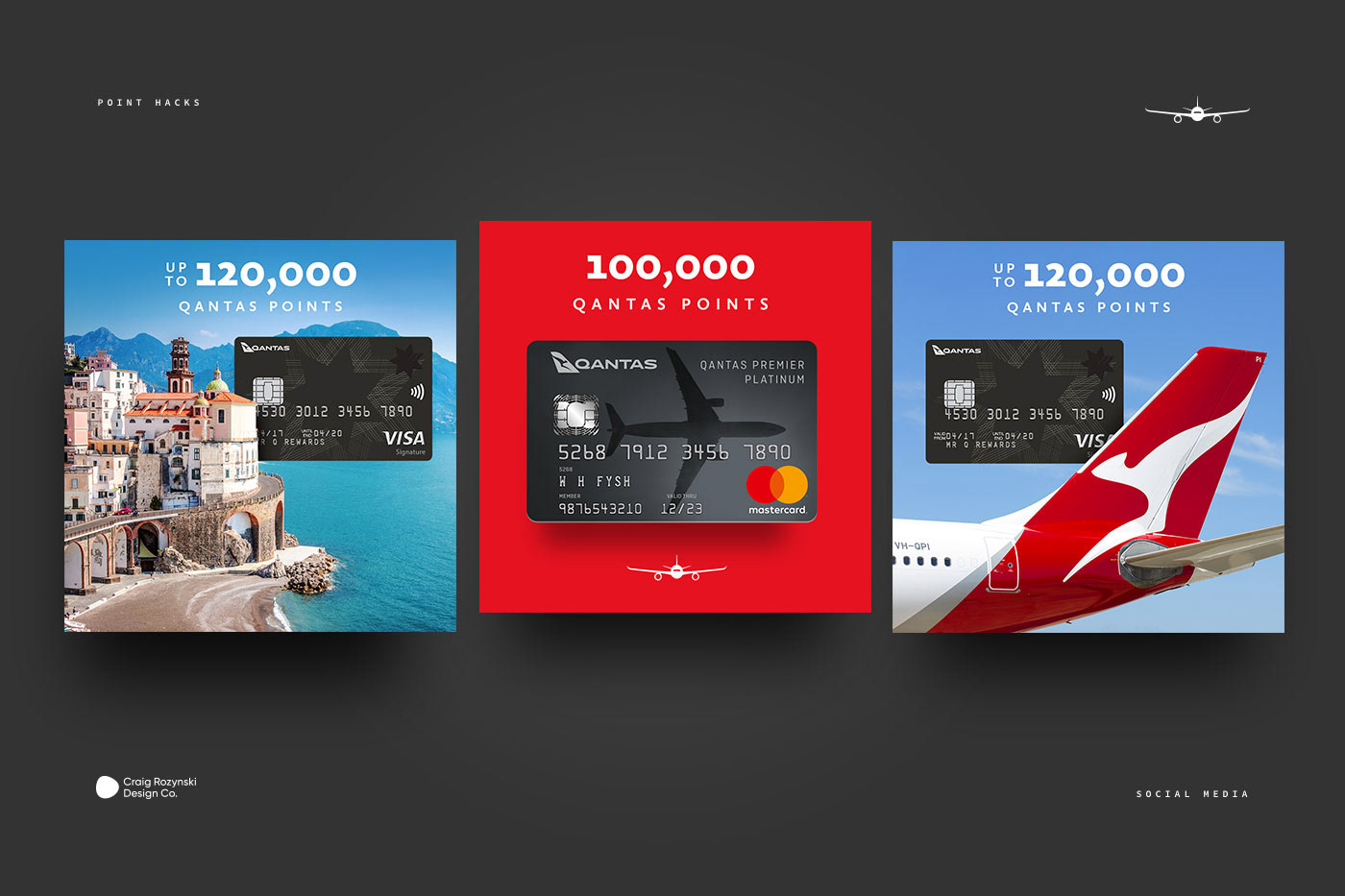 Flying in the 'pointy end' of the plane isn't limited to the rich. With a little bit of know-how and planning, points accumulation makes luxury travel attainable for everyone.